Press
Description
Das Rheingold - Wagner
A rare chance to experience Wagner's opera Das Rheingold in a unique 150th anniversary production by Tarnhelm Opera, semi-staged and sung in German with English surtitles. The magnificent pipe organ and an array of percussion instruments will support the music while the lofty architecture will add to the drama.
First performed in Munich 150 years ago, in the autumn of 1869, Das Rheingold is the first of the four operas which make up Wagner's celebrated Ring Cycle. While it is the shortest of his operas – approximately two-and-a-half hours in length – it still has the hallmarks of Wagner's monumental handiwork. The storyline, rooted in a world of ancient myth, is compelling and moving. Curious newcomers to Wagner can thus expect to enjoy the production alongside existing devotees.
Tickets available from www.tarnhelmopera.co.uk
More substantial information is available on the About us page.
Images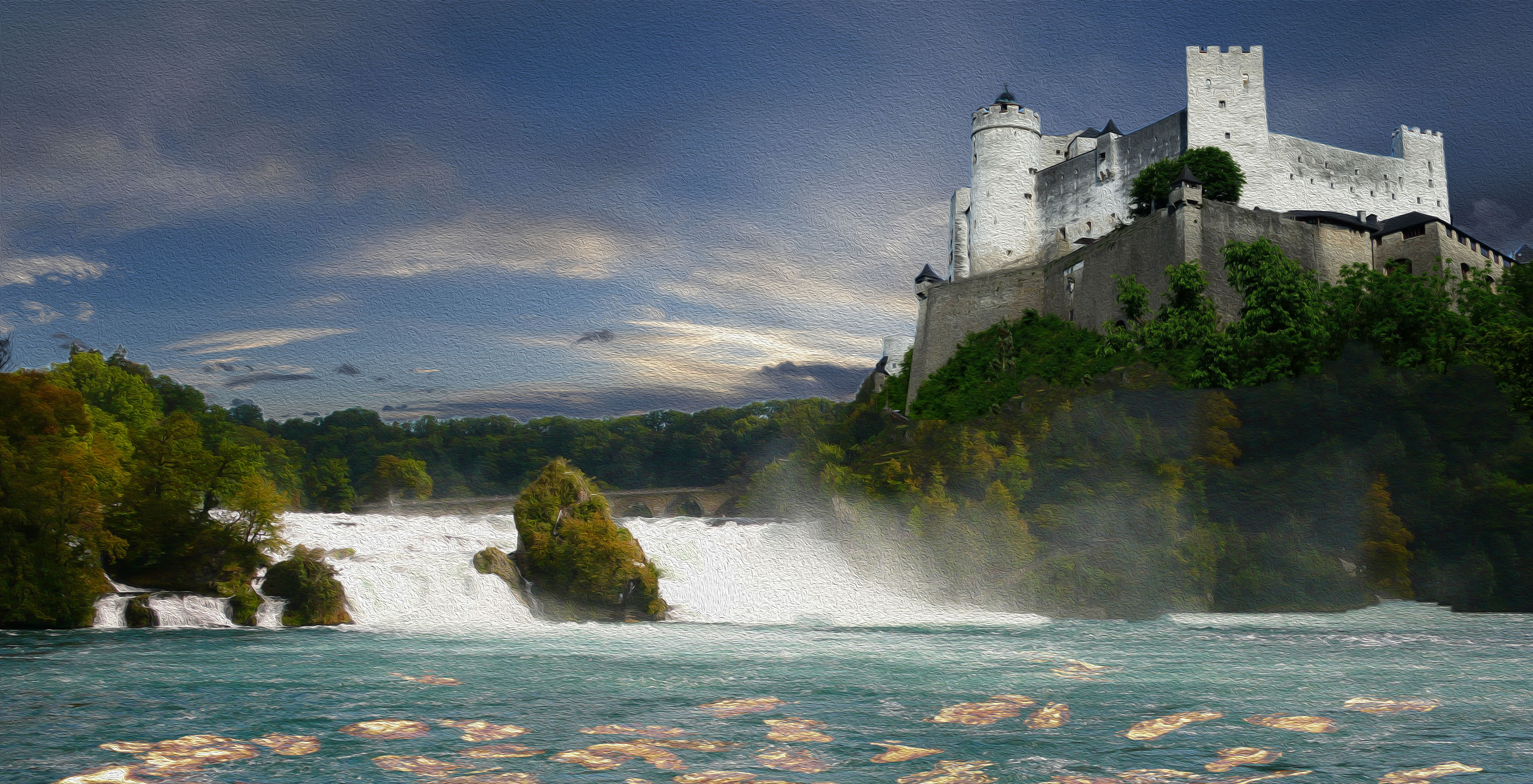 Das Rheingold composite #8 1.95:1 4221 × 2160px
Download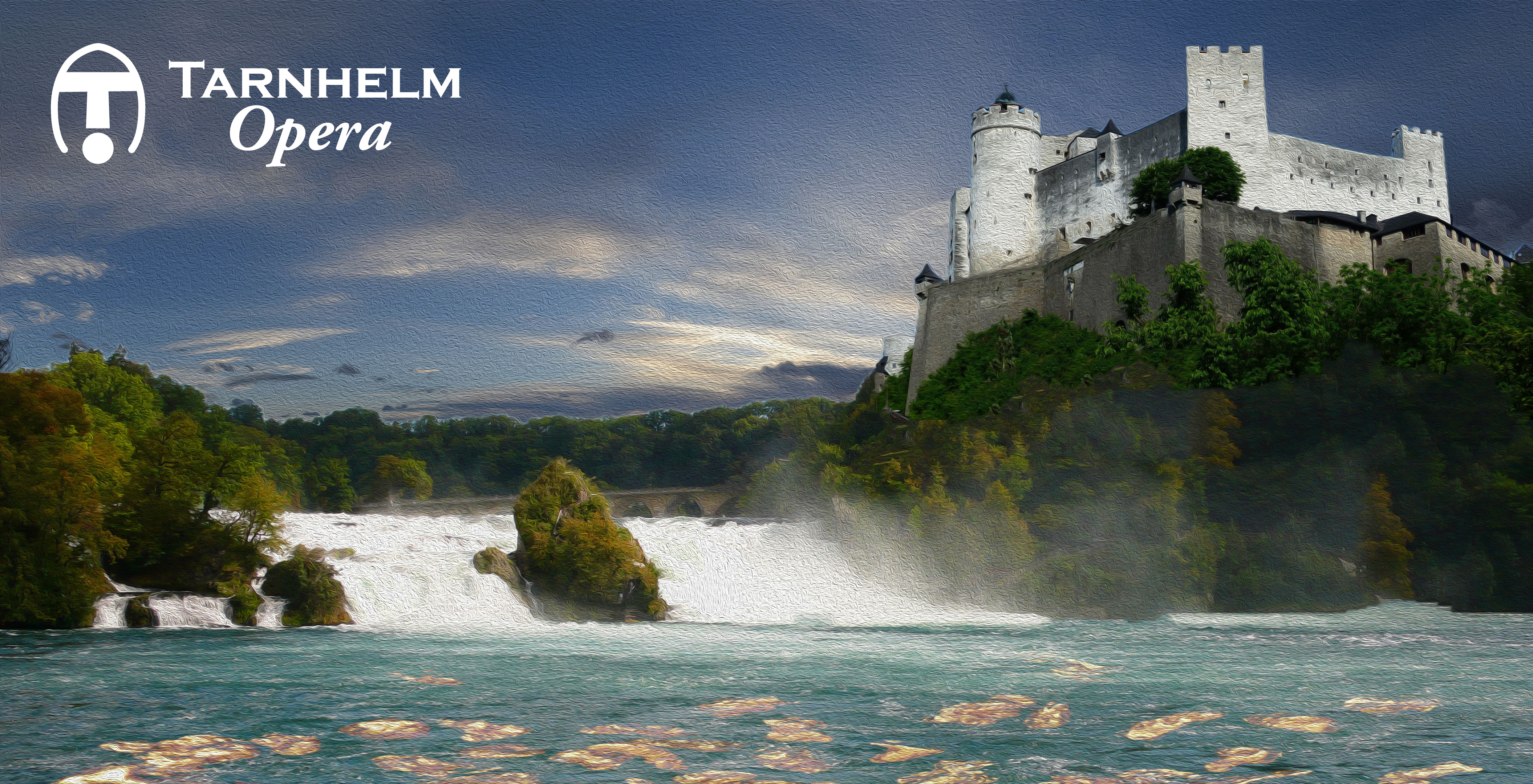 Das Rheingold composite #8 with logo 1.95:1 4221 × 2160px
Download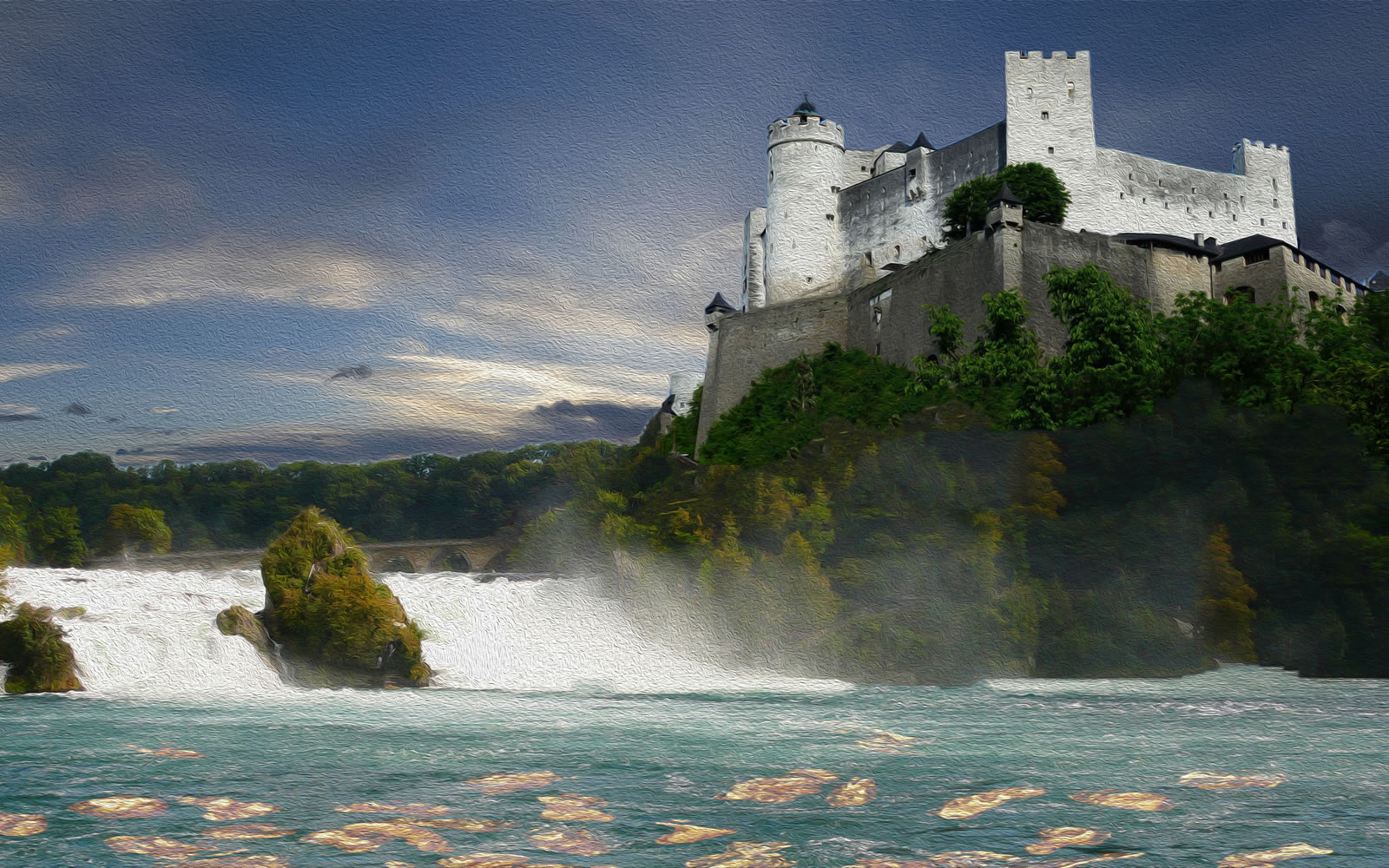 Das Rheingold composite #8 1.6:1 1600 × 1000px
Download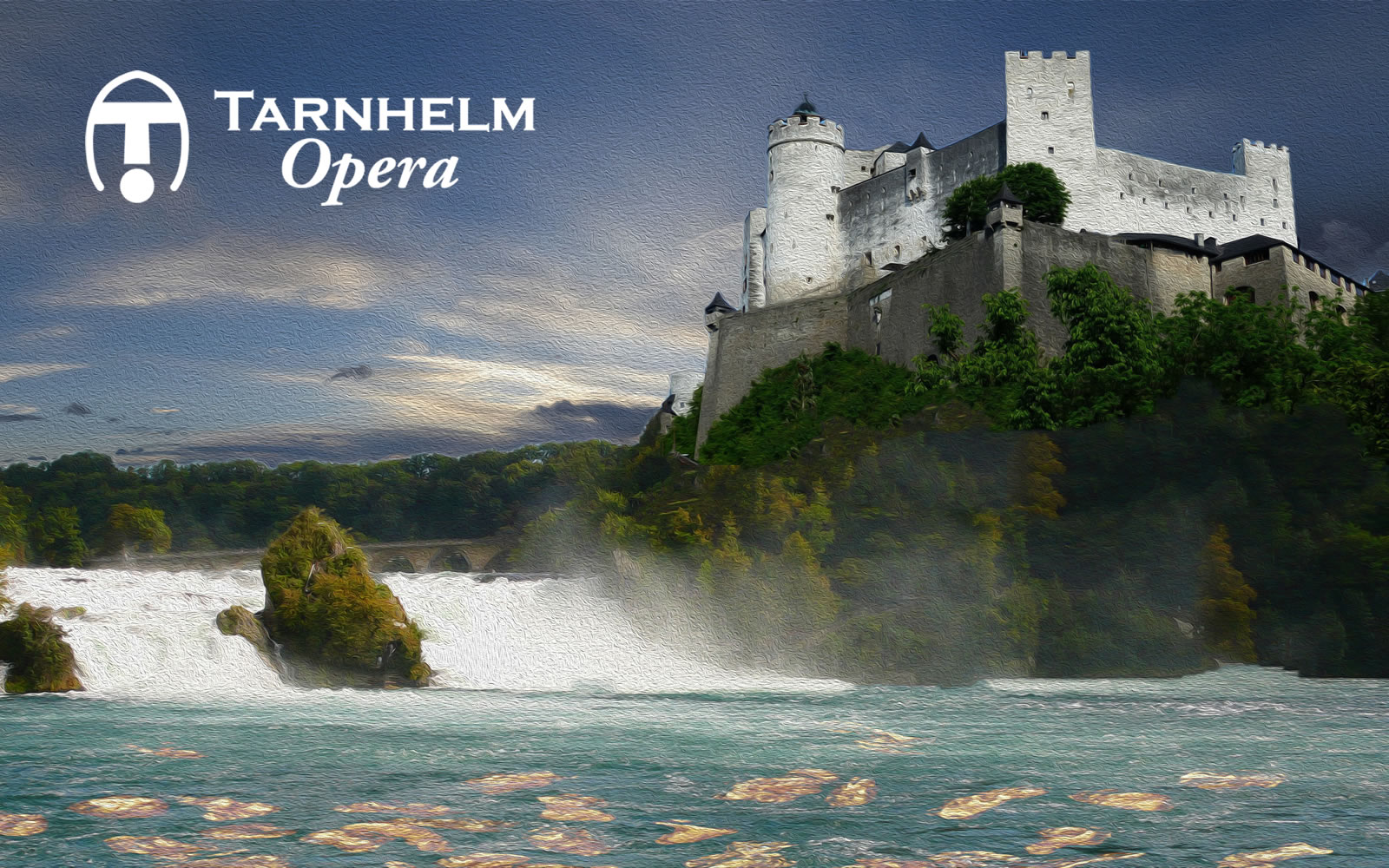 Das Rheingold composite #8 with logo 1.6:1 1600 × 1000px
Download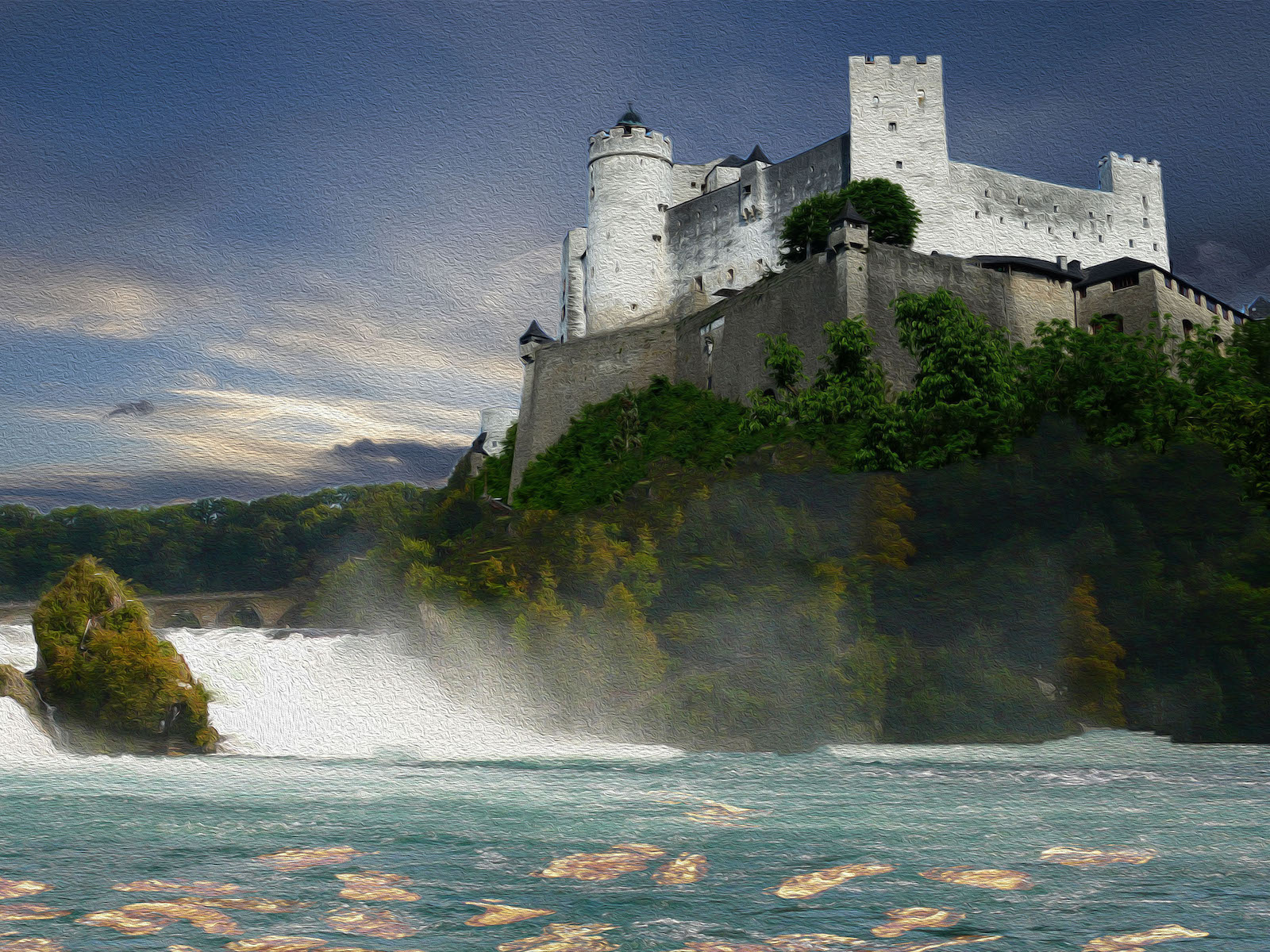 Das Rheingold composite #8 4:3 1600 × 1200px
Download
Das Rheingold composite #8 with logo 4:3 1600 × 1200px
Download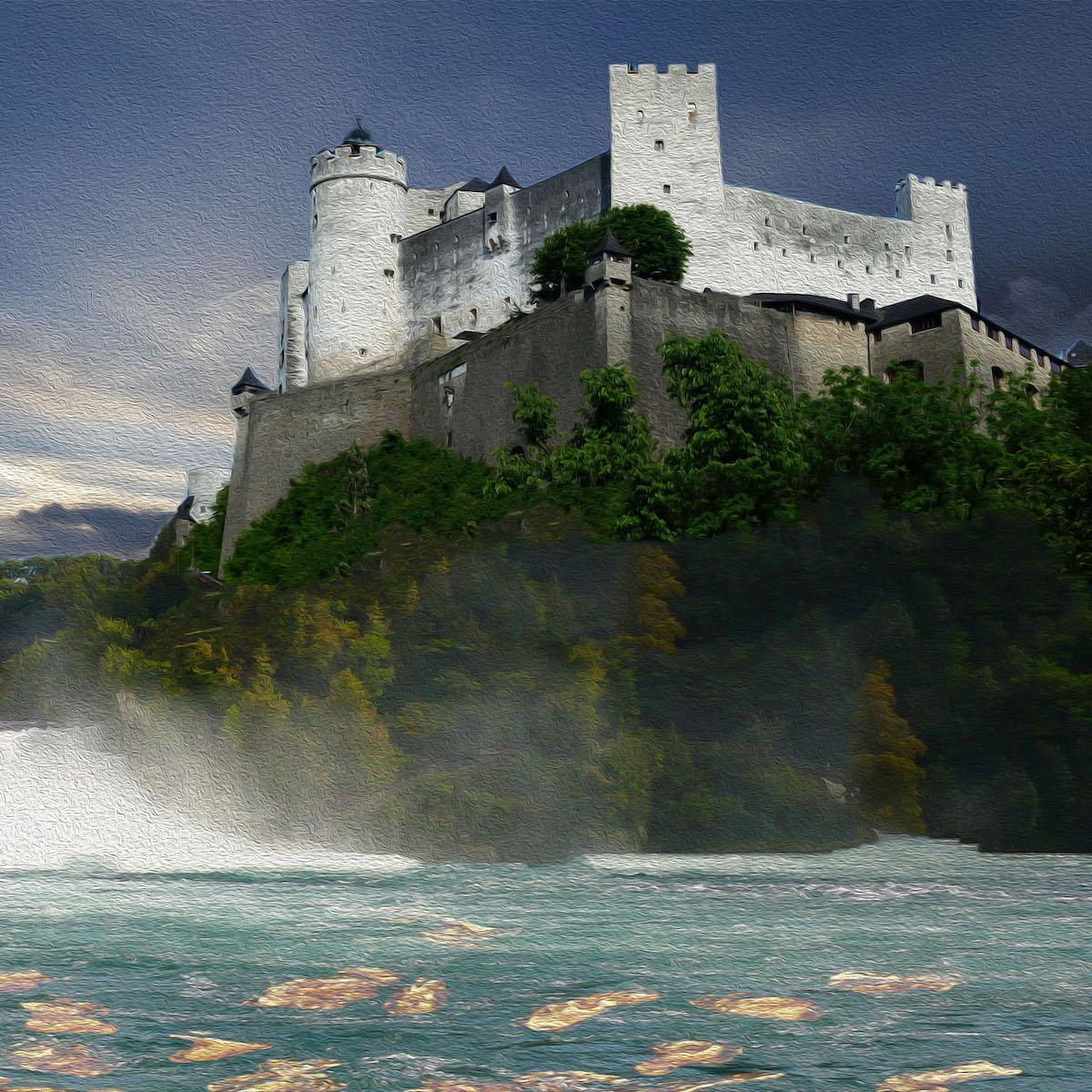 Das Rheingold composite #8 square 1200 × 1200px
Download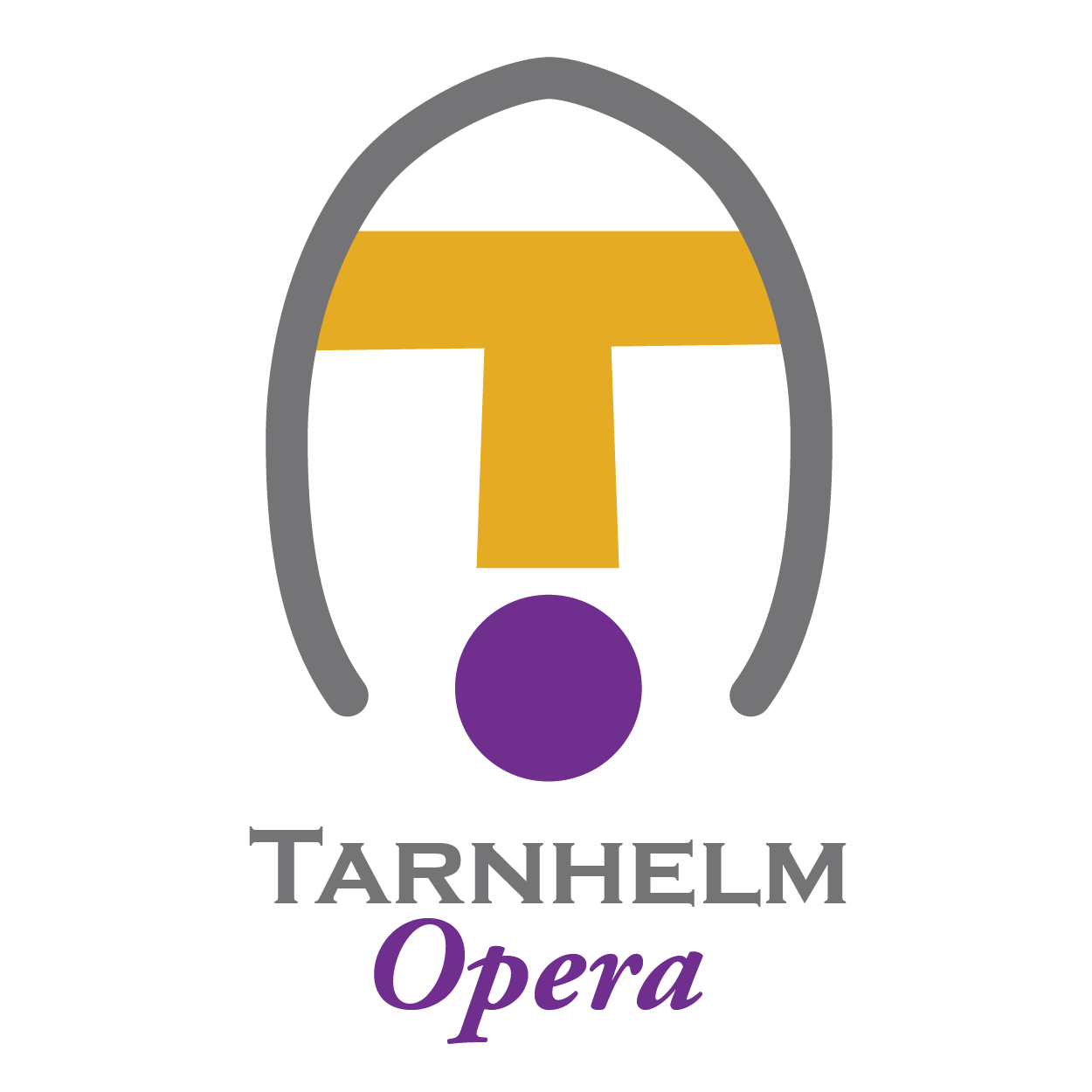 Tarnhelm Opera logo square white background 1250 x 1250px
Download

Tarnhelm Opera banner white background 801 x 245px tight
Download

Tarnhelm Opera banner white background 1200 x 300px padded
Download

Tarnhelm Opera banner white on transparent background 801 x 245px tight
Download
Tarnhelm Opera banner black on transparent background 1666 × 509px tight
Download