Auditions
Last updated: 12th March 2019
Applications are invited to audition for the following part:
Mime.
The other thirteen parts are already cast, but covers may be appointed.
Auditions are normally held at St. Francis' Church, North Street, Ashton Gate, Bristol BS3 1JP. If you would like to audition, please download and review the Information for auditionees, before completing the form below and uploading the attachments.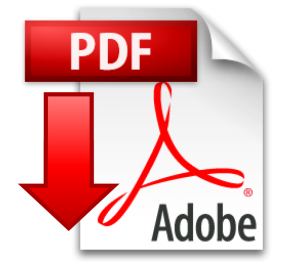 Information for auditionees
Apply for an audition