Press
Copy
Das Rheingold - Wagner
A rare chance to experience Wagner's masterpiece Das Rheingold in a new semi-staged production, sung in the original German with English surtitles.
Tarnhelm Opera is performing the work in cathedrals and large churches in the West of England and South Wales. In each venue, the magnificent pipe organ and an array of percussion instruments will support the music while the lofty architecture will add to the drama.
Tickets available from www.tarnhelmopera.co.uk
More substantial copy is available on the About us page.
Images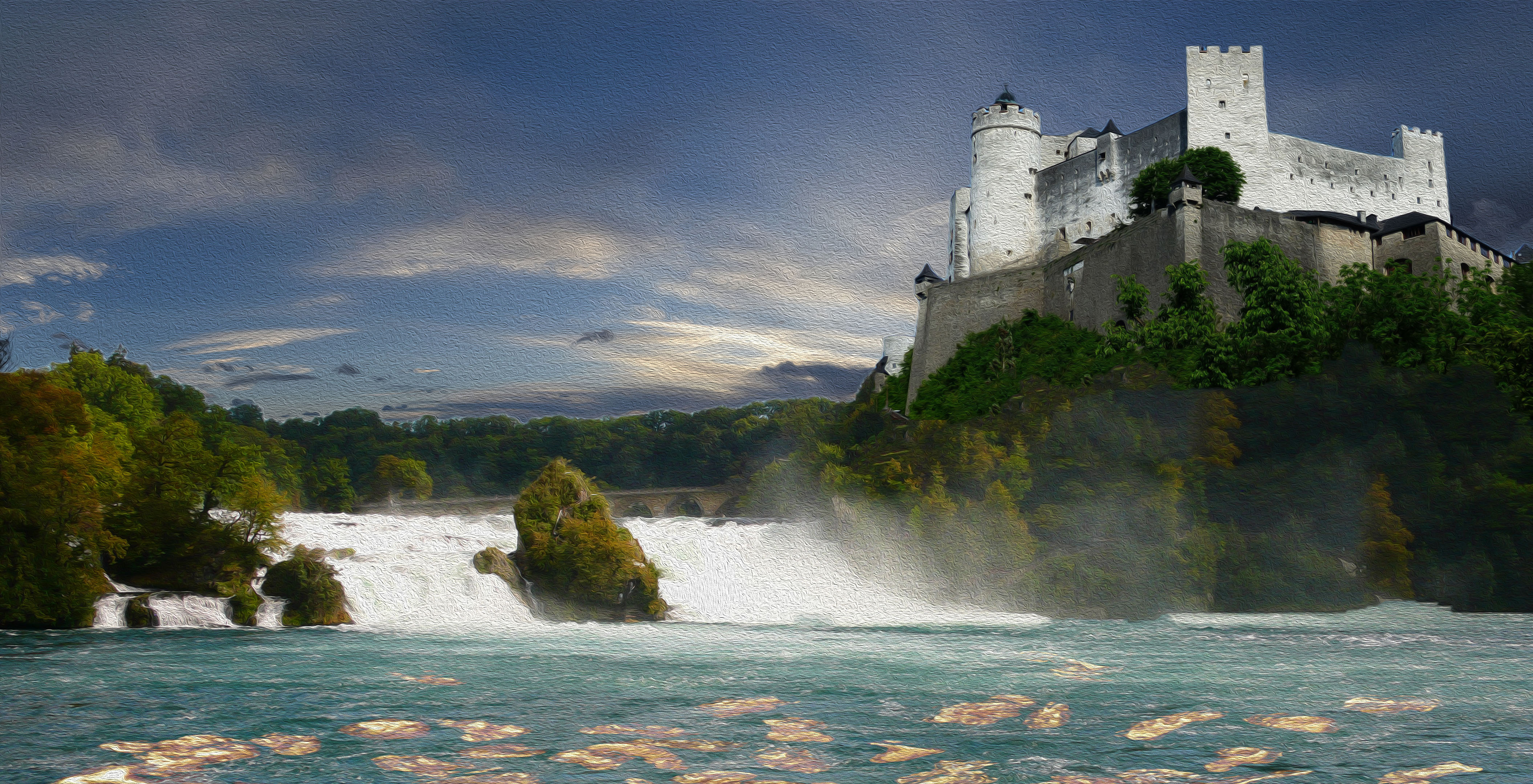 Das Rheingold composite #8 1.95:1 4221 × 2160px
Download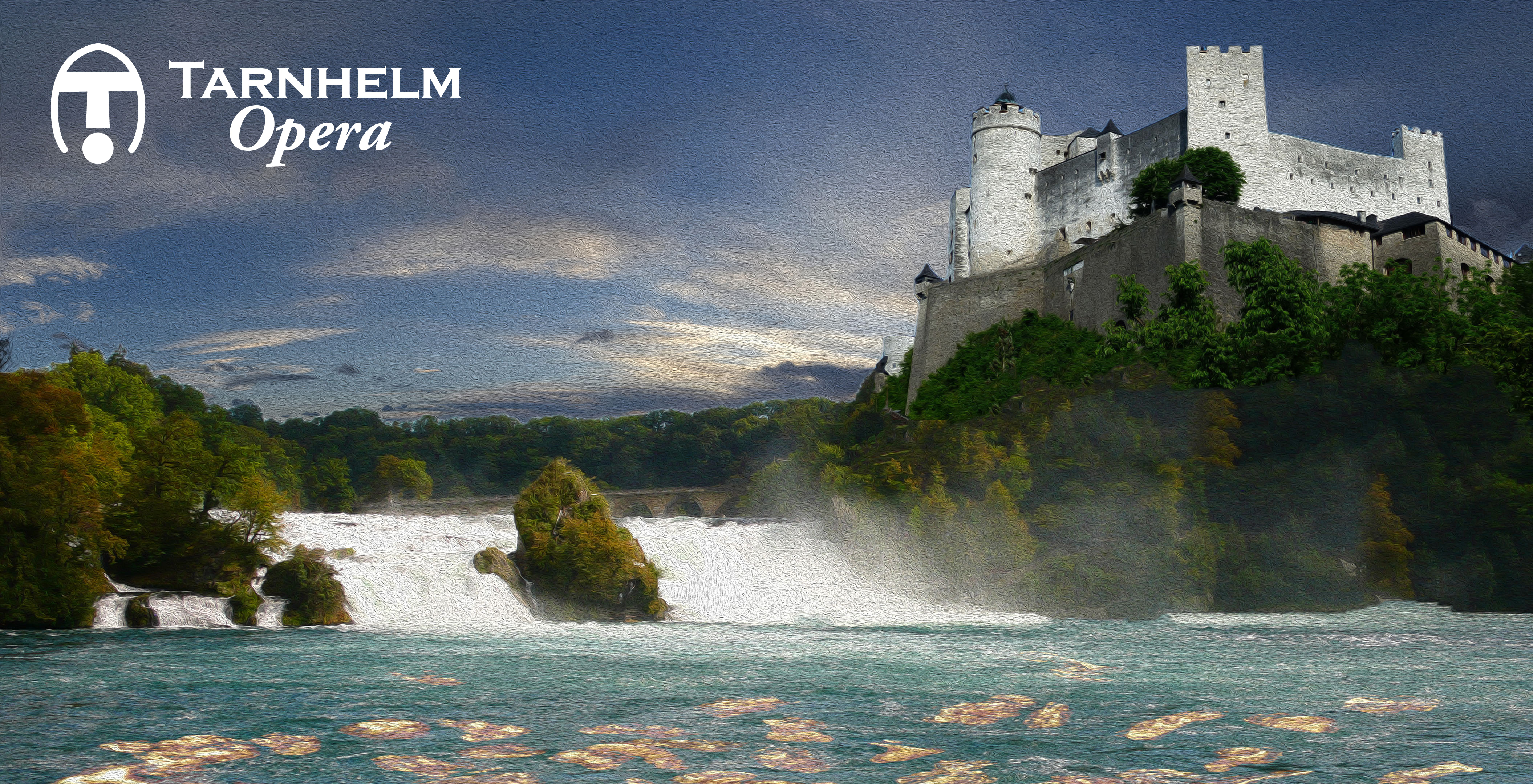 Das Rheingold composite #8 with logo 1.95:1 4221 × 2160px
Download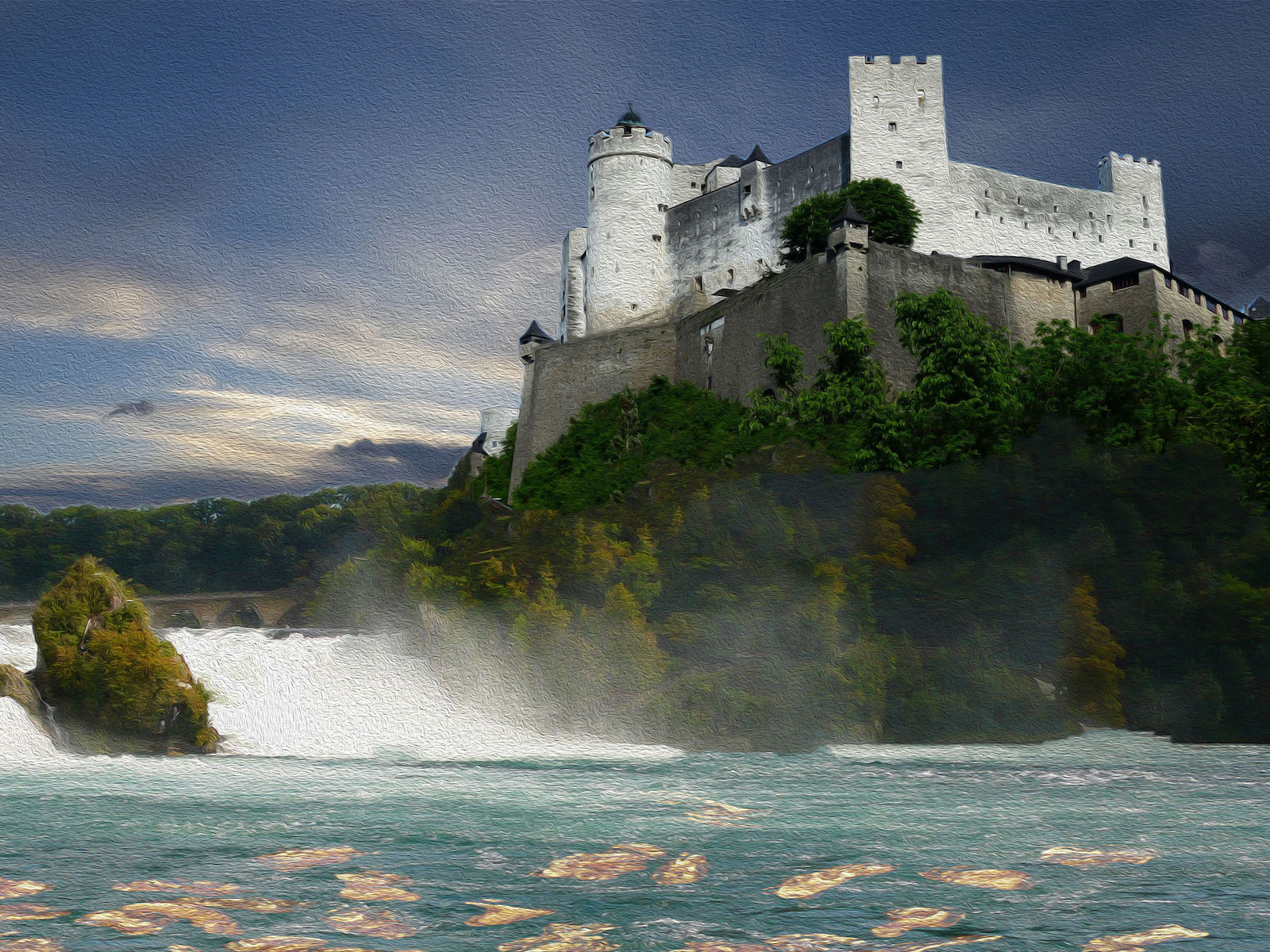 Das Rheingold composite #8 4:3 1600 × 1200px
Download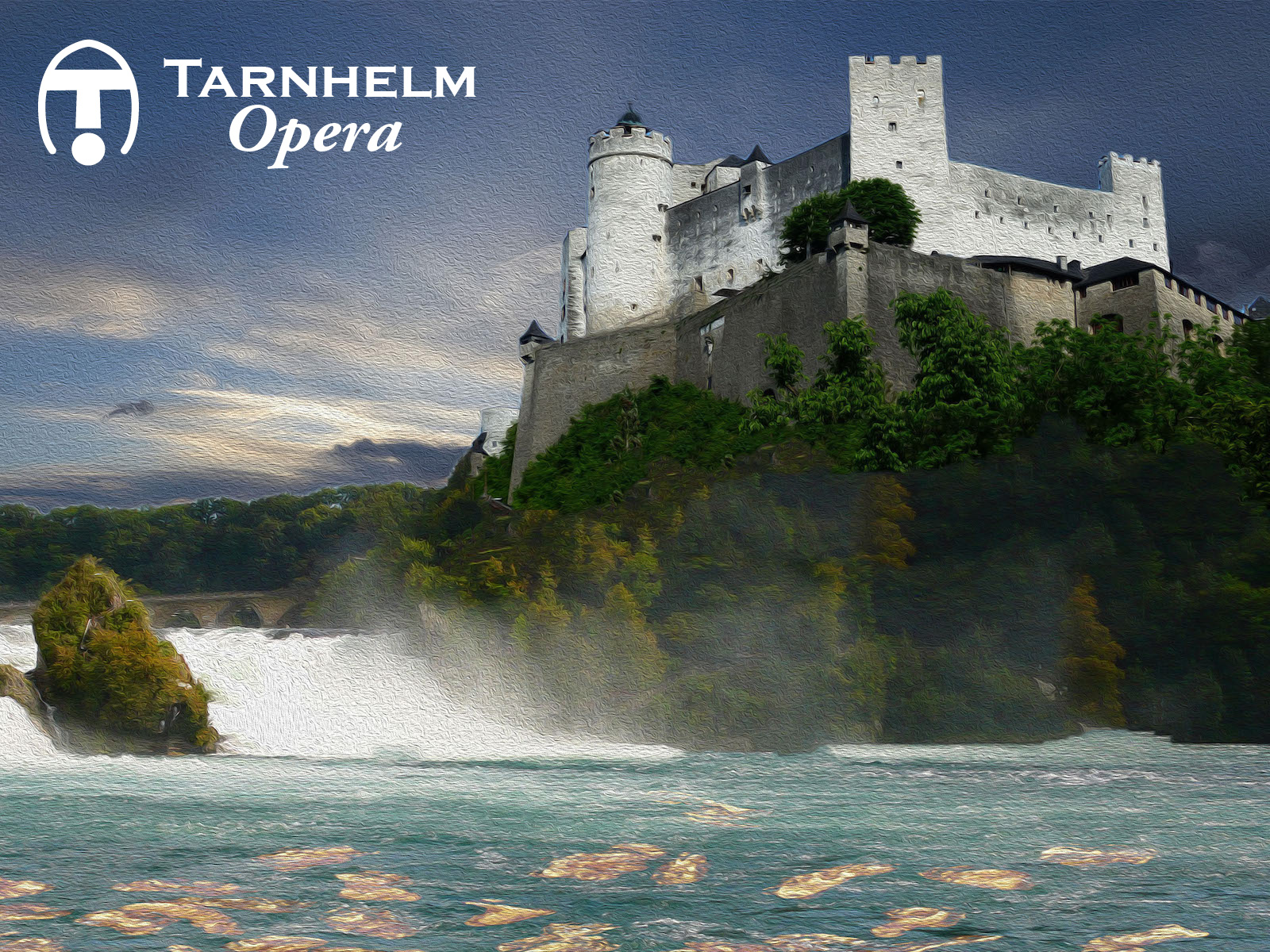 Das Rheingold composite #8 with logo 4:3 1600 × 1200px
Download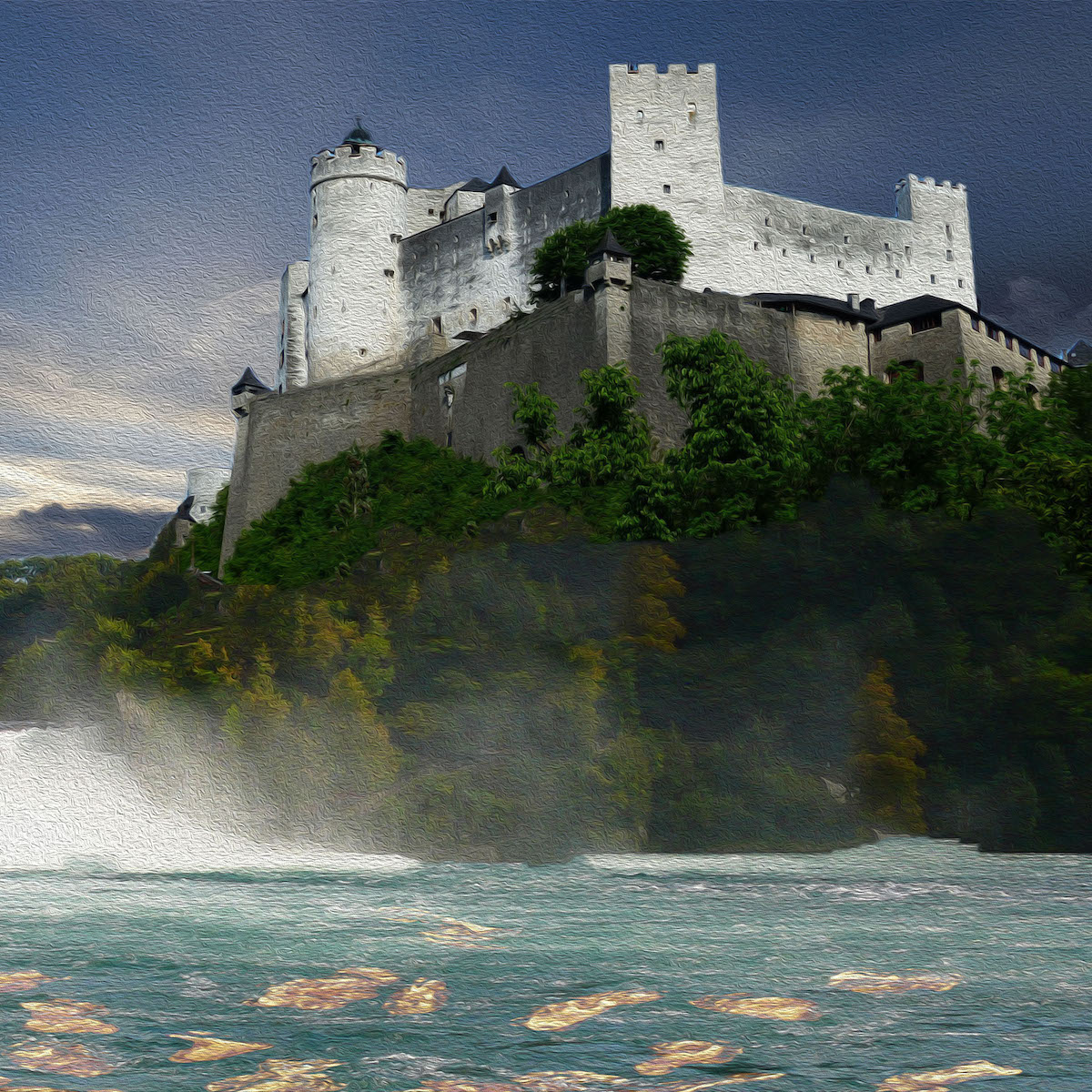 Das Rheingold composite #8 square 1200 × 1200px
Download
Tarnhelm Opera logo square white background 1250 x 1250px
Download

Tarnhelm Opera banner white background 801 x 245px tight
Download

Tarnhelm Opera banner white background 1200 x 300px padded
Download

Tarnhelm Opera banner white on transparent background 801 x 245px tight
Download

Tarnhelm Opera banner black on transparent background 1666 × 509px tight
Download